Bradenton Epoxy Flooring Specialist
When you are in need of top level painting and epoxy flooring work for your Central Florida home or business then contact the professionals at Mr. Epoxy & Paint. With over 20 years of experience with the design and installation of all of our products, you can rest assured that the end results you receive, will always be the breath taking look you have always desired.
No matter what the job, residential, commercial, paint, garage floor, metallic epoxy, paver restoration, or beyond you can rest assure that you are always getting the absolute best in products and services. Our expert teams all have over 10 year of experience in application, and we never sub contract out any of our work. This allows us to make sure we bring to you the finest in quality, that you deserve. Call your Bradenton epoxy flooring contractor today to see how we can make your Florida home or business truly shine.
Our Professional Installation Services
Metallic Epoxy Flooring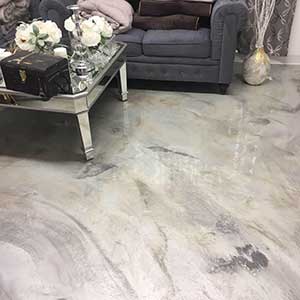 Garages aren't the only place to see epoxy floors these days. Custom metallic epoxy floors are seen in offices, kitchens, through out homes and all over. If you would like to experience the beauty and uniqueness of epoxy flooring contact us today to see the many different options that are available for you to choose from. […]
Epoxy Chip Systems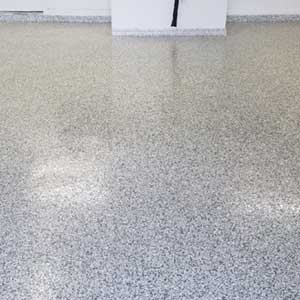 Epoxy chip flooring is a decorative chip, or sometimes called flake floor coating. Epoxy chips systems are a very popular floor coating for residential garage floors and commercial floors. Epoxy chip systems coatings are normally constructed of a layer of pigmented coatings (usually epoxy) with decorative chips in the wet first layer. […]
---
Latest Projects
---
Recent Articles on Home Painting Tips
If you are looking for a Bradenton Epoxy Flooring contractor, please call Mr. Epoxy and Paint LLC at 941-448-1405 or fill out our online request form.